NACPPA is a non-profit organization founded by a group of Chinese American electric power engineers in California in 2009. We believe that electric power technology can help find a better and cleaner solution to our energy needs. And we do so by promoting STEM education, advancing science and technology, and fostering entrepreneurship.
---
Featured Upcoming & Ongoing Activities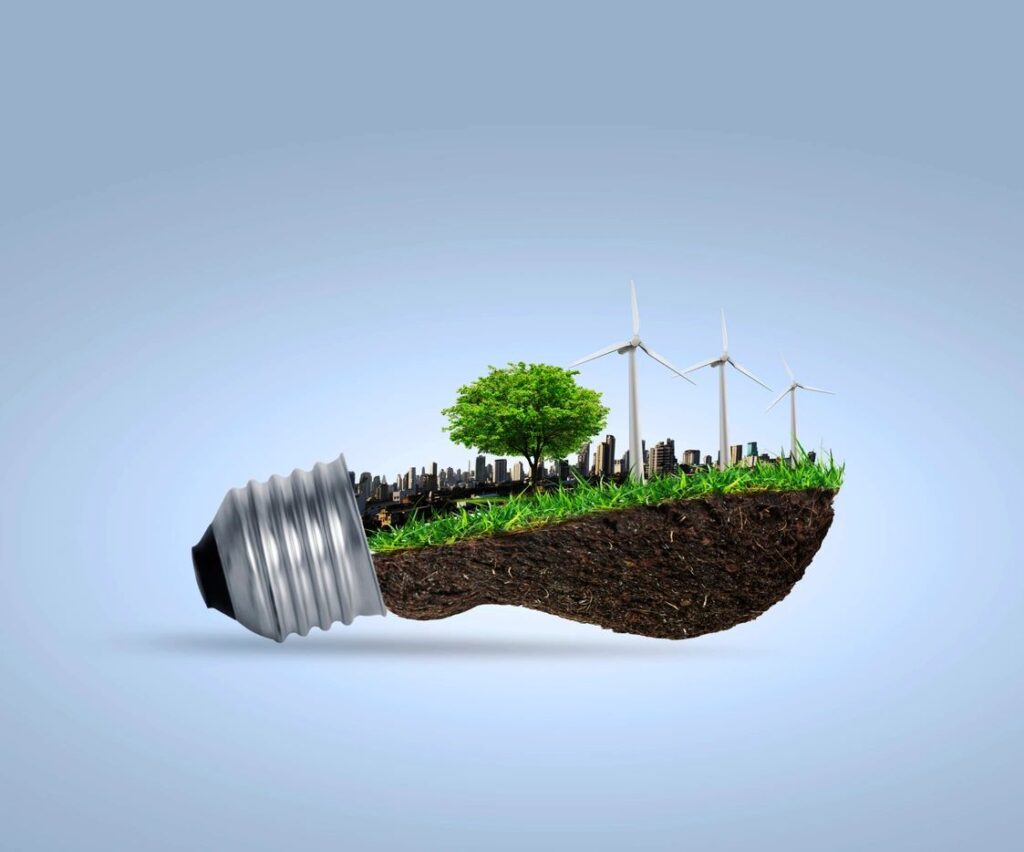 #PowerFuture – 2022
Art Competition
Deadline extended: October 9
Wonder how our kids see the future of energy? Let them express themselves through art!
---
---
Don't want to miss anything?