NACPPA is a non-profit organization founded by a group of Chinese American electric power engineers in California in 2009. We believe that electric power technology can help find a better and cleaner solution to our energy needs. And we do so by promoting STEM education, advancing science and technology, and fostering entrepreneurship.
---
Featured Upcoming & Ongoing Activities
2023 NACPPA Annual Gathering
When it comes to the general meeting professional social, you can always count on NACPPA!
This year, we have planned everything our members call for. Thanks to the generous sponsorship from RTDS Technologies!
---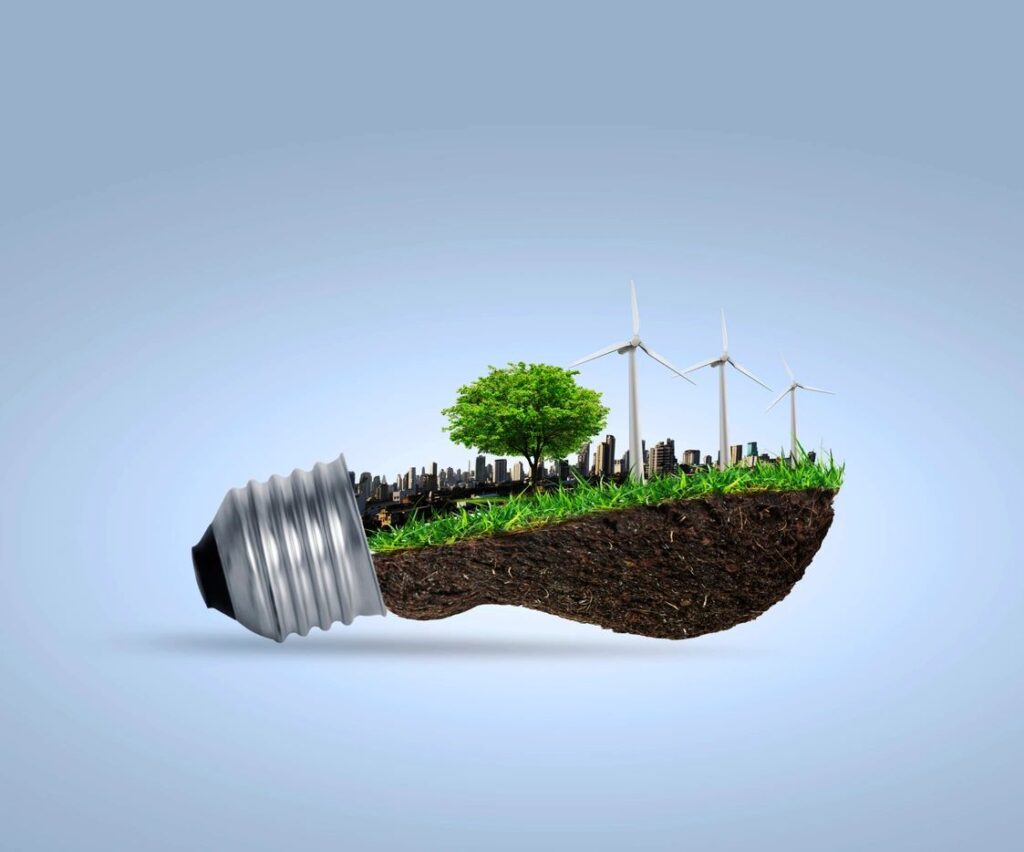 #PowerFuture – 2022
Art Competition
Call for participation closed. See you next year!
Wonder how our kids see the future of energy? Let them express themselves through art!
---
Don't want to miss anything?